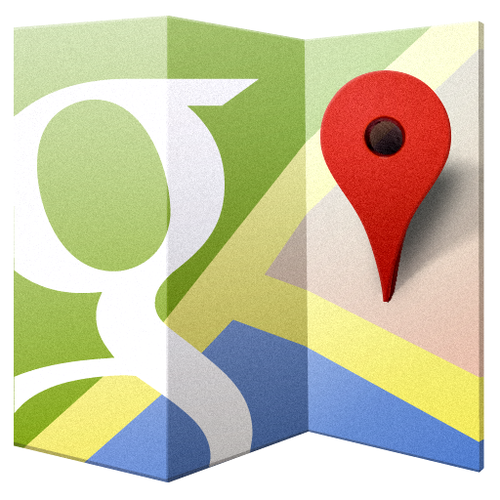 Planing a road trip with friends is a fun thing but not for the person who is driving the car and has to make an ideal route for the journey picking up and dropping every one in the least time.
Google Maps on every android device should solve this problem but it does not allow you to add more than 2 places, a start point and an end point. Which might be uncomfortable if you have to make multiple stops on your way.
The best way to do that without shifting between apps and bolting your phone with useless software is to plan your trip on desktop. Google Maps allows you to add multiple stops on your route and will give you the best route with least of the traffic.
Irrespective of the face that your Mobile Maps app cannot add multiple locations it sure can read one. So all you have to do is once the route is planed on the desktop click the small gear icon on the bottom right of the screen .

Then go to Share and Embed and email the link that you see over there to your self.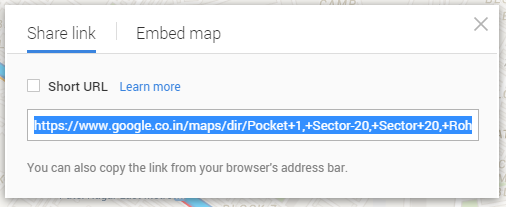 Now continue on your mobile. Open the link in your maps app and it will navigate you through the entire route.