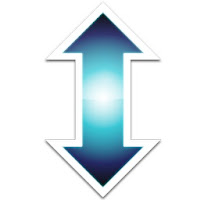 I have been working on scrolling on my computer since a last couple of days. A few days ago I explained How to get rubber band scrolling on you windows machine. Reverse scrolling or natural scrolling as Apple advertises it is a very nice way to navigate in you operation systems.
Watch this video if you want to learn about reverse scrolling
Doing this is windows is simpler than one may think. First of all you need AutoHotkey. This software let's you program different scripts to customise things on your computer.
Next download this script (*.ahk) file. This contains the code that tells the AutoHotkey to modify the scrolling for Scroll up to be scroll Down and Scroll Down to be Scroll up which is in fact the natural scrolling.