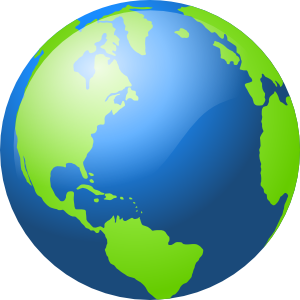 From the past couple of years apple is including motion detectors in their Mac as to protect certain moving parts inside it while in a fall and in iPhones and iPad. There is a very cleaver website that makes use of these sensors inside your devices to detect motion of the device. It acts like a seismograph which when left on a stable platform can detect slightest of the vibrations in the environment such as a truck passing by, a jack hammer or even you typing on the keyboard and making vibrations.
The website is called Is This An Earthquake.
If the website doesn't works on your laptop or your mobile device then it probably is not supported on it. You can also embed the plugin into your website just for a cool effect.