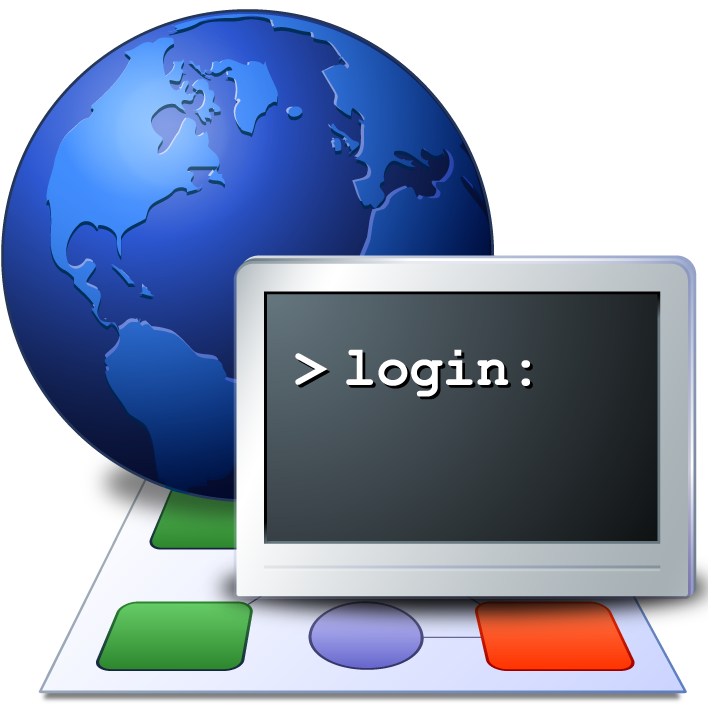 I think setting up a local web server on your system is one of the initial steps you take if you are a web developer. Having done a similar post for windows Doing this for a mac seemed a subsequent step. On a mac this process is a bit easier than that on windows. The only thing you will need is a MAMP server package. MAMP stands for Mac Apache MySql Php server. This lets you run a web server with a php engine and an sql server which is mostly what you need to run a website. You can download the package from here.
Once you are have it installed on your system the first thing you need to do is to reset the ports for apache and php by going into the preference menu. MAMP provides you with their custom ports I don't know for what reason but it is always better to run these servers on their default ports. Then you need to select a Document Root directory for apache as by default it is /var/www in which if you want to make any changes you obviously need to have super user permissions. This is a pain every time you change a line of code you need to enter your password to update it. So it is always better to change it to somewhere in your home directory like for me its /user/ashmetsingh/www from where I can easily change the code multiple time without having to enter my password.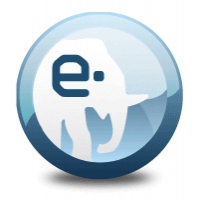 To install wordpress first you need to download you can download it from here. Extract it and copy its contents to your apache document root. Now you need to setup a database to do that go to phpMyAdmin interface from the MAMP start up page or you can also browse to it by
http://localhost/phpMyAdmin
Create a new database lets say wordpress for example. Now go to
http://localhost/wordpress/
The default username of the sql server is root and password field is kept blank. This will install your woydpress onto the MAMP server.