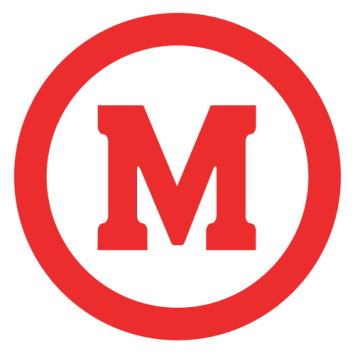 Marketing on Facebook is the new mantra to popularize your products and links. Many companies are in the business of social media awareness. I made a small project a while back and want my friends to know about it by posting it on some of the groups I had joined which I found out to be a very tedious job. I had to manually go to each group and wait for the links to resolve to post my content. This is a very inefficient way of marketing.
After a thorough search on google the only solutions I was able to get were paid and were priced heavily, which might not be a problem for big firms but it is not convenient for individuals. OS I decided to make a script that would allow users to post on the Facebook groups they have joined for free.
While developing this script my main motive was to make it as easy to use as possible and provide it on as many  platforms as possible which I was able to achieve. The script that I have made is known as MegaPost.
You can log into MegaPost by going to this URL
http://techvisionblog.in/wordpress/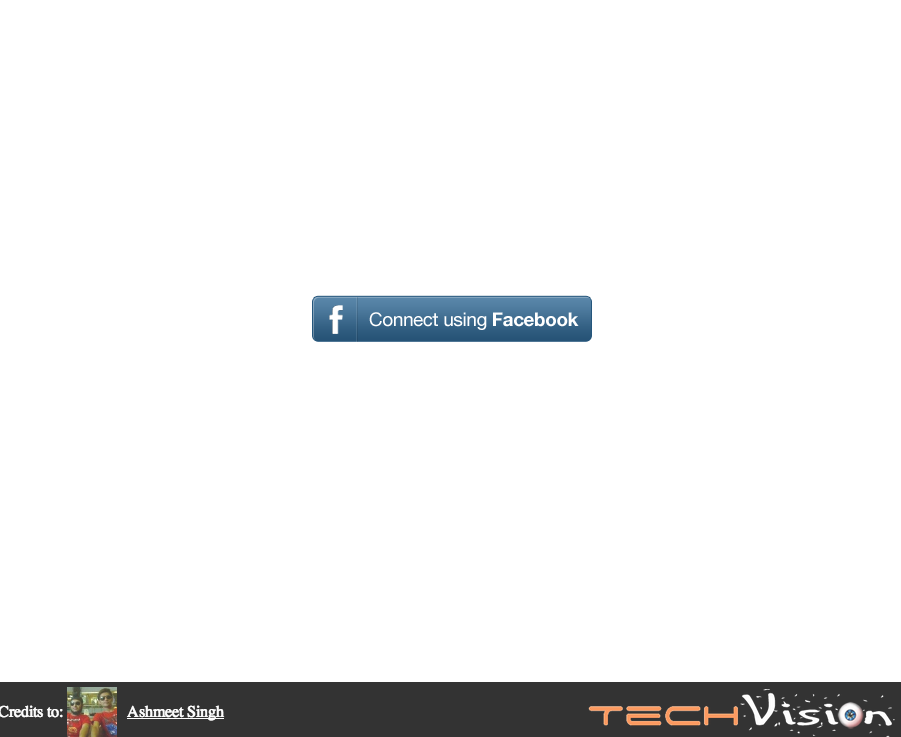 Once there you would need to grant the application to read your groups and then to post on behalf of you on these groups. The interface is as simple as it gets. You need to post all the written material in the message box and if you want to share a link with it can be pasted in the link box.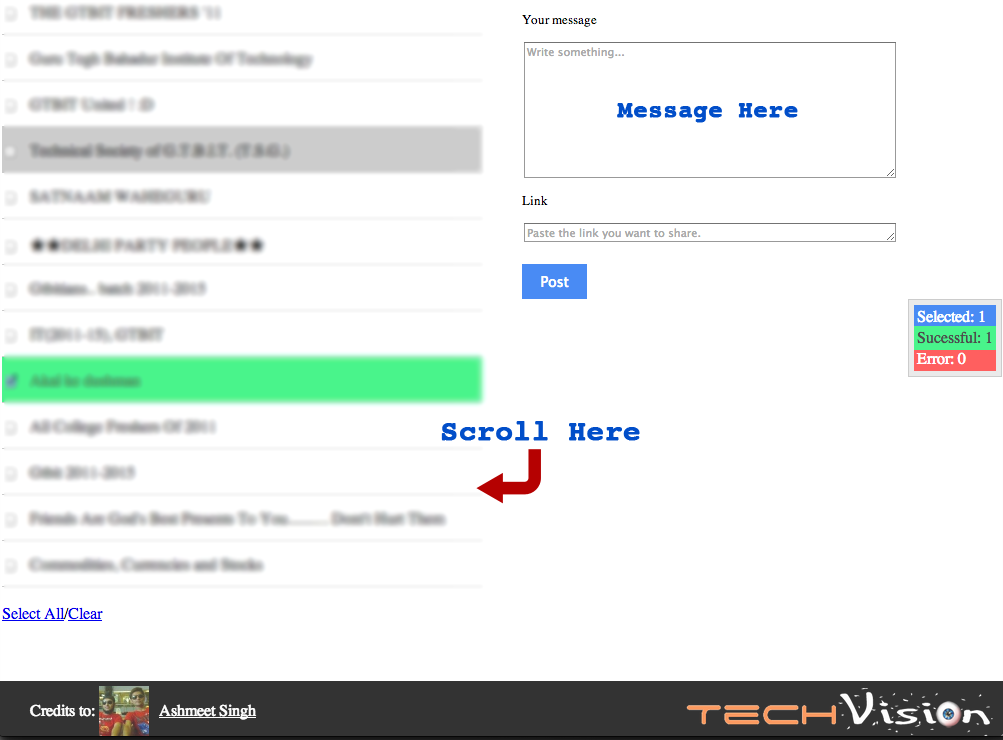 The thumbnail of the link will be automatically resolved and you don't need to do any other setting.
Right now the application is in beta stage and some errors might occur but I will be working on them.
I'll be uploading this script on gitHub for a faster development of it but if you want the script in advance leave me a message.