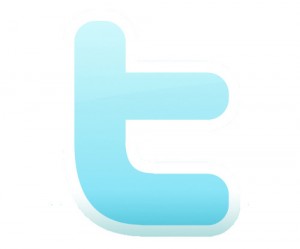 In addition to some cool new features twitter released its own image sharing service yesterday. It was one of the feature the people had always wanted from twitter. Earlier they were forced to use some services like tweetpic for which you had to specially go and log on to the website , connect your twitter account with the site them upload the pic you want to share, but with the new image sharing service of twitter one does not need to go to other websites to share pics on twitter.
To share images on twitter you just need to click on this little icon that looks like a camera under the tweet box , select the image and you are done.
Twitter creates a very and short link elegant link of the image that looks some thing like this http://t.co/vATJyS2.
For more information you can go here