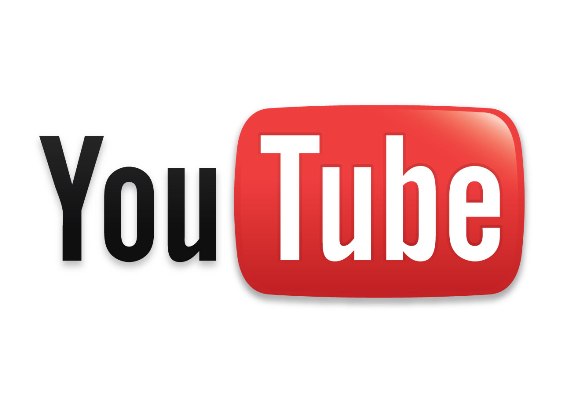 Sometimes you hear a new cool song like this one by Akon (http://www.youtube.com/watch?v=b3kM-qVoPk8) and want to hear it again and again while working. But after every 2-3 minutes you need to go to the browser window and play it again manually which will certainly break your flow and will effect the quality of your work.
One way of doing this is to make a new playlist containing that song only and then you can loop the playlist. But it is a very tedious and long process. But there is a shortcut that you can take if you are using Firefox or Google Chrome.


Google Chrome
Google chrome users can go here and install this extension in their browser. You will be able to see an option like this under your youtube video. Check the box and your youtube video will loop till infinity.
Mozilla Firefox
Firefox users have even a more flexible plugin for their usage. If you want to loop not the whole video but only a part of it firefox users have an advantage of that too. You can go here and install the extension.