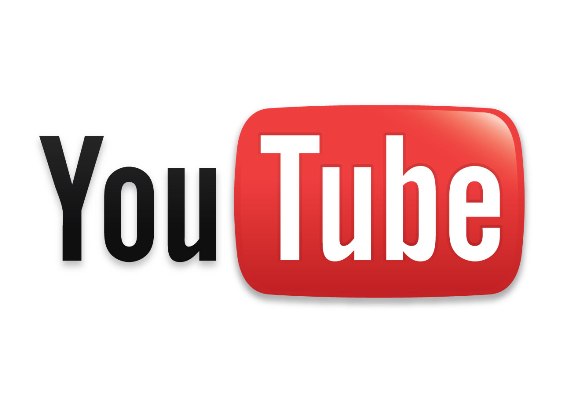 Its been a long time since youtube has launched its new beta Cosmic Panda interface with some really cool features . The new interfaces a new dark black player that is really better to see than the old grey one.
But if you want to embed a video in your Webpage/Wordpress blog youtube only provides you the old  version as the new Cosmic Panda is still in beta version. If you want to include the new player skin you would be required to make some changes in the ember code that you get from youtube.
<iframe width="640″ height="390″ src="http://www.youtube.com/embed/SmM0653YvXU?rel=0″ frameborder="0″ allowfullscreen></iframe>
Now you would be needed to change the code something like this.
<iframe width="500″ height="314″ src="http://www.youtube.com/embed/SmM0653YvXU?rel=0&amp;theme=dark" frameborder="0″ allowfullscreen></iframe>
The older embed code will be changed like this
<object width="500″ height="314″><param name="movie" value="http://www.youtube.com/v/SmM0653YvXU?version=3&amp;hl=en_US&amp;rel=0&amp;theme=dark"></param><param name="allowFullScreen" value="true"></param><param name="allowscriptaccess" value="always"></param><embed src="http://www.youtube.com/v/SmM0653YvXU?version=3&amp;hl=en_US&amp;rel=0&amp;theme=dark" type="application/x-shockwave-flash" width="500″ height="314″ allowscriptaccess="always" allowfullscreen="true"></embed></object>
Youtube says that it will be switching to the new player in a next couple of days but till then you will have to edit the code manually