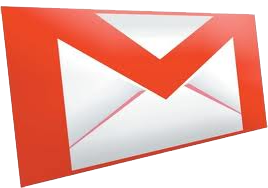 Gmail is really a comprehensive tool to use. It can be very useful if you know all the features of gmail. One of the great features of gmail is that it allows you to send email through multiple account from a single  gmail account. This feature is really useful for people who need to manage different email ID's.  You can follow the steps to attach multiple accounts to your gmail account
STEP1: Login to your gmail account. Go to Mail Settings -> Accounts and Imports .
STEP2: Under the Send as heading click  on the "Send email from other adress".

STEP3: A wizard will open up. Add the email ID and fill in the specific name of the account. The wizard will send a verification code to the email ID you have entered.
SETP4: Go to the other email id copy the verification code that you just received and paste it in the wizard window.

And it is done. Now when you want to send an email you  will be able to see a drop down menu besides the heading "From:"  Select the Id you want to send email from.

For any queries feel free to post a comment