Google has extended its voice search from android to PC.
If you want to add Google voice search to your PC you just need to follow a few simple steps:-
Download/Upgrade the latest version of Google Chrome.
Then we need to download the Voice Search extension. To do that click here.
Once done Now open Google and you will be able to see an icon like this  

at the end of the search bar. Click on it and speak to search.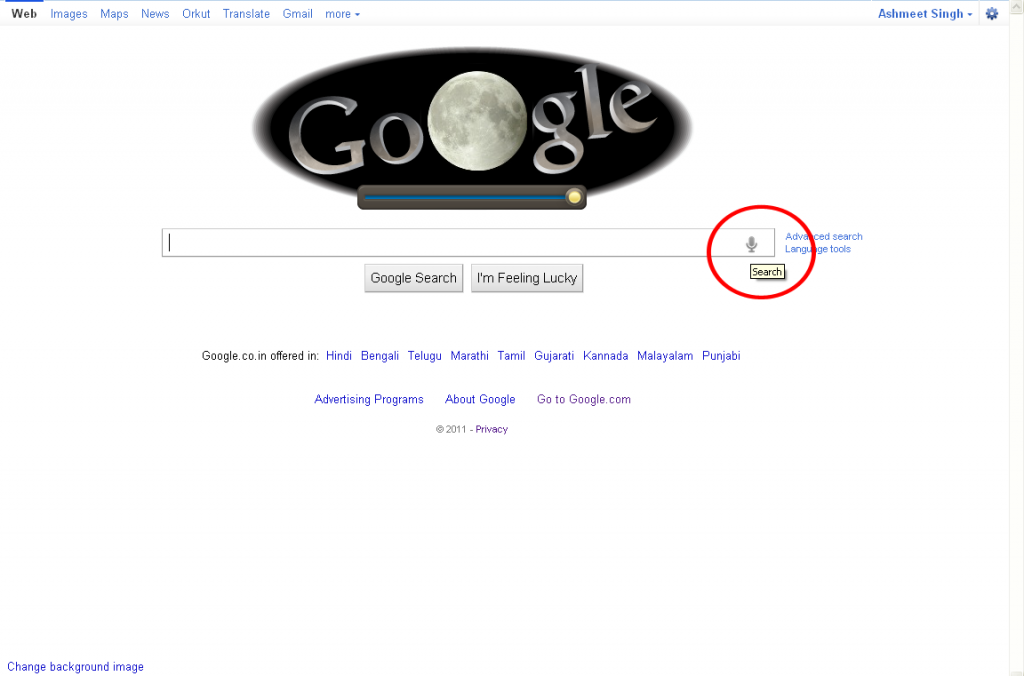 For any queries feel free to post a comment .