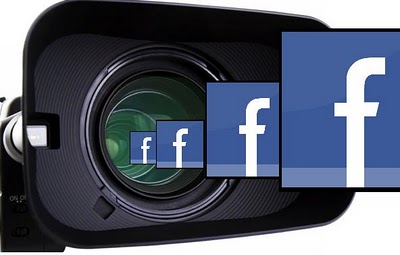 With the introduction of Facebook timeline a new creed of apps was generated with Definition 6 the official marketing partner of Facebook who made the following promo movie. Definition 6 also allows you to make a minute long timeline movie of your Facebook timeline simply by going to this page.
After all the automatic rending you are opted to choose custom pictures and videos for the movie. Which the you can share on your Facebook its self. The one negative thing is it shares only a link to your video which is rendered again and not a link to a pre rendered video.
Intel was not far behind in showing their excellence movie rendering so they made  similar service where you can make a museum of your profile. Further you can also upload screenshots of movie to your profile. To make youw Intel Museum of Your Profile go here.
My Facebook timeline movie