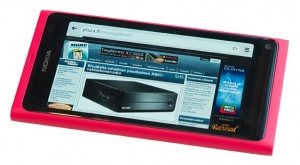 Nokia's up with another Meego handset .Its pleasing to say that after such a long time Nokia managed to impressed us.Nice hardware and Meego with promised support for android apps. Is there anything else one can think of?
Firstly, for the hardware its fairly decent.
Inside you have a 1GHz TI OMAP3630 SoC with 1GHz Cortex A8 CPU and PowerVR SGX530 GPU along with a generous 1GB of RAM. And its got a 8mpx camera with autofocus.
An impressive 3.9 inch AMOLED with Gorilla glass .The screen is convexed in context of the 'SWIPE' philosophy of the phone.Also the unibody polycarbonate body is worth mentioning.There will be no microSD expansion slot
For the software,the handset comes loaded with MeeGo with promised support for android apps. Homescreen has three panes one for apps , one for events that shows up notifications from all social networking sites and third is the window which shows up all the open applications and every pane is just a swipe away.
The N9 will be available in three colors, black, pink and blue and in two versions, 16GB and 64GB. Unfortunately, there's no microSD card slot to expand that.
The N9 also comes with an NFC chip built-in. Nokia demonstrated it by pairing the N9 with an NFC-compatible Bluetooth headset simply by touching it to the phone. Touching it again unpaired the headset.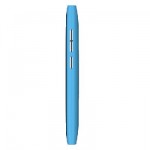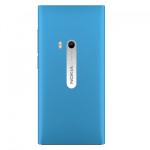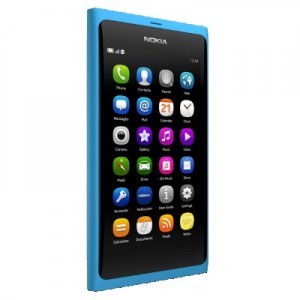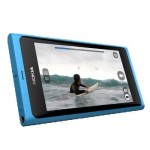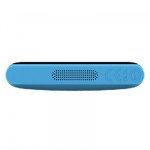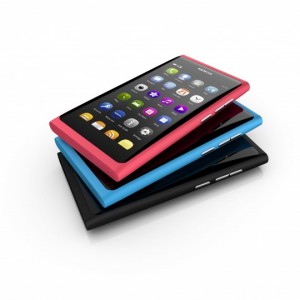 So what is your opinion about the N9, just let us know through the comments!