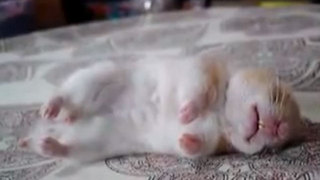 Apple provides for you a way to put your Macbook pro to sleep but sleep mode maintains everything on your ram and drains a lot of battery from your Macbook pro. The windows systems have a way around it that is hibernation. Hibernations puts all the contents of your ram onto your hard disk drive and literally switches off your system saving a lot of battery power. By default this feature is switched off on Mac OS X ,I simply don't know why.
There is a way to convert your sleep mode into hibernation on Mac OS X. It will work on all macs including Macbook Pro , iMac , Mac mini or anything that runs Mac OS X even a hackintosh.
To enable hibernation
1. Go to terminal (Applications -> Terminal )
2. Copy and paste this command in the terminal
sudo pmset -a hibernatemode 25
Enter your password when it asks for it.
Now every time you put your mac to sleep or close the lid of your MacBook Pro or Air instead of going to sleep mode your Mac will go to hibernation.
To switch on your mac from hibernation just press the Power Button. It will take just a few seconds to some back to life so don't panic.
If you want to reverse this process and put your Mac to only sleep mode.
Open Terminal and paste the following command
sudo pmset -a hibernatemode 3
This will bring your Mac to the default settings of apple