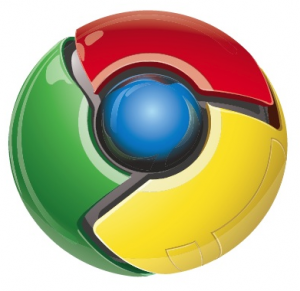 Like me every blog owner feels a need for realtime stats of their blogs when they demand and even if you have plugins like wordpress stats installed in your blog its a very tedious process to every time you need an update to go to your blog , open wp-admin and them wait for the stats to be loaded.
I tell you an easier way to check your wordpress stats direct from your Google chrome window while browsing.
Now to do that you would need the latest Google Chrome browser(Click here).
Once you downloaded and installed Google chrome we need to install wordpress stat plugin(Click here)
Once installed you will be able to see an icon like this ()beside the address bar. Click on it will ask ,you will be asked to enter your blog URL and API key. You can get the API key from here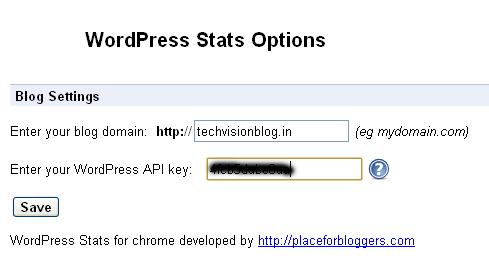 Once done you will be able to get your wordpress blog stats in your google chrome its self.