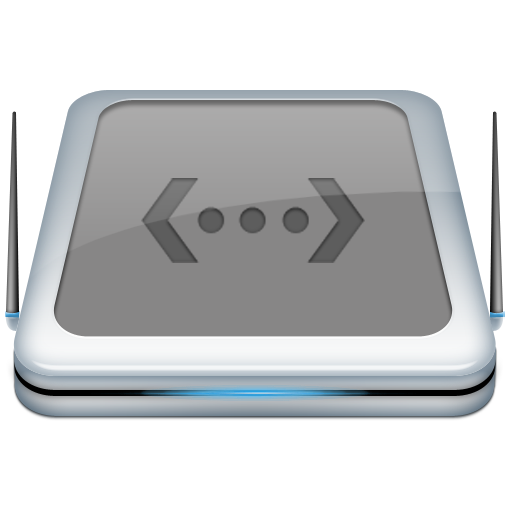 I have setup an SMB server on which I have almost all of my files important files over my local network. This works fine but what if you forgot an important presentation on your server and are standing on the podium to deliver it. Wouldn't it be nice to have an access to that SMB server over the internet to avoid such situations. So what all do I need to know to route a whole smb server over the internet. You need nothing more than basic knowledge about your router interface. A word of caution the method I am suggesting only allows you to broadcast a single smb server over the internet if you have multiple file servers to deal with you should go for ssh.
Okay so let's get started. So first find out how to forward ports on your router. This tell your router to allow traffic from certain ports and redirect it to a given IP. Go here and find out how to forward ports on your router. Click on the Default Guide for a general instruction guid for port forward.
Now go ahead and forward ports 137(TCP/UDP) , 138(TCP) , 139(TCP) , 445(TCP) to the ip of the computer you are hosting the SMB server on. This pity much completes the job the only thing you now need is your external IP. You can go to ip.pixeltine.com or if you are a Linux/Mac user you can give the command
curl ip.pixeltine.com
Now mount the partition using this external ip and you are done.
If you want help mounting these partitions I found these posts helpful.
Just use the external ip the we derived above instead of the local ip suggested in these posts.