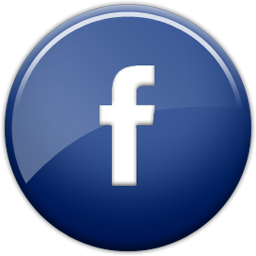 Sharing links of your blog on Facebook is a great way to attract more traffic to your blog /website. When you share a link on Facebook , it automatically picks up a thumbnail from that page which is near to the shape of a square,which caused a gigantic pain in my ass  as it always showed some pics from my sidebar which were completely irrelevant from the content of my link . But what if you want share a custom thumbnail let's say your blog logo and the logo that you have on your blog is a rectangular one. So what to do. well there is a fairly easy way to do this job.
There is an old way of doing this by adding
<link rel="image_src" href="http://example.com/logo.png" />
to the header of your blog / website. But this will always show a constant image for you blog.
Adding custom thumbnails on wordpess is quite easy and you also don't need to have the image displayed on your blog. First you would need a square version of the image for want to add as a thumbnail ( only for the purpose of better visibility ). Upload that anywhere on your blog / website or you can also use Picassa or similar image sharing service to do the job . Now install the Facebook Like Thumbnail plugin from here .
Go to set the "Default FB Like thumbnail" to the logo of your blog.
The plugin will automatically show the first  image in the post if no Featured thumbnail is defined. For adding custom thumbnails to the post you can add a custom field to the wordpress post and set its value as the url of the image. To learn more about custom fields you can go here.