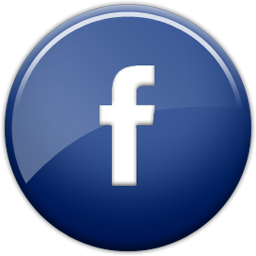 Today somewhere around 4 am IST Facebook launched some pity cool and helpful features , including some drastic changes in the privacy control which provide a new way to control what others can see on your profile.
Before you had to go to the privacy center to control all the minute details about your profile, but now Facebook has integrated the privacy settings in your profile its self. Now while editing your profile only you can chose who can see that in your profile.
Facebook also introduced a new feature know as "Profile Tag Review" . Now if some one tags a photo of you, you can decide weather it will be visible on your wall or not. You would first need to activate this new feature from your Privacy Settings -> How Tags Work .

Turn on Profile Review and Tag Review. Profile review will allow you to choose if a post has to be shared on your wall or not while Tag review will enable you to select if you want to publish a picture tagged by someone.

All these will fall under the Pending Post category just below your wall.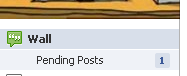 Tagging also got a advanced. With the introduction of the much awaited white picture viewer came some drastic changed in the tagging system. Now if you want to remove tags the procedure got just a bit longer. You can learn more about tagging from the following video


The View as tool is now available on your profile its self , providing you with easy access and knowing who can see your profile.
There are some more cool feature introduces I'll be writing a post on them in coming days.