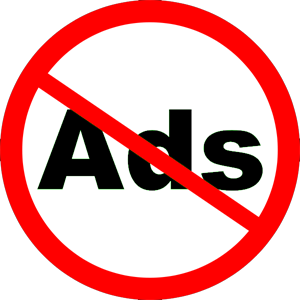 YouTube is the biggest video search engine in the world at this time. Youtube introduces its Monetizing program a few years back. It forces ads on your video befor the actual video loads. If you are a big youtube freak like me this thing grows on your nerves pitty quickely. Ads not only waste a lot of time but also makes the loadin of the videos pitty slow.
I found a solution to this in Google Chrome. In it you can install a plugin the will skip the video ads that load before the desired video and plave text ads instead of it. It is a totally legal practice.
You can add this extension to your browser and click the blue button every time to skip video ads.