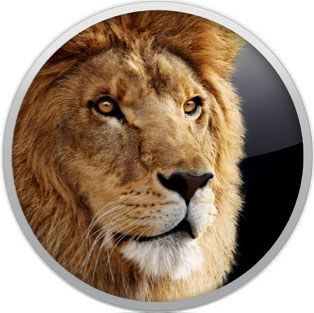 The hard disks in laptops are not so big to store all of your data including movies, songs and images o
n them. If you are like me you might have gigabytes of these things but the storage on my MacBook pro is just 500 GB. So I store all these files on a drive on my Windows system. To access the content in the drive I had to every time mount the drive on my mac.
But there is a really simple way to automatically mount the network drive on startup in lion.
STEP1: Go to System Preferences -> User & Groups -> Login Items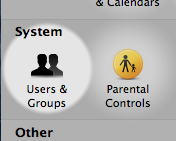 STEP2: Now from the desktop drag the drive you want to automatically mount every time at login into the list amongst other items.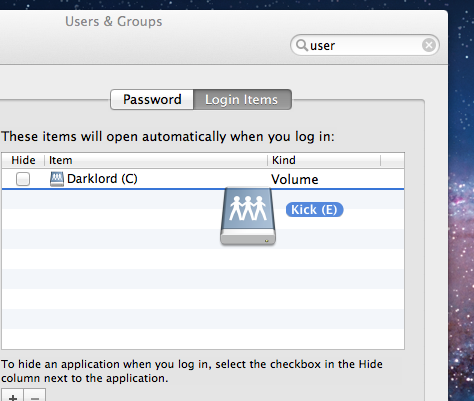 This will mount that drive every time you login into your account.