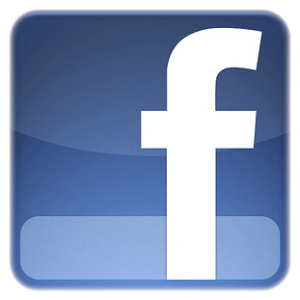 Facebook is trying really hard to get back in competition after the launch of Google+ . In an attempt to do that now Facebook has launched a new way to look at someone's profile. Its called the timeline. Unfortunately timeline is not yet available for public. It is only available for developers.
So does that means if I don't know how to program I cannot access timeline? The answer is no, you can.
You simply need to follow these steps to activate timeline on your profile.
STEP1: Go to http://www.facebook.com/developers/ . It's an app used by developers , click the allow button.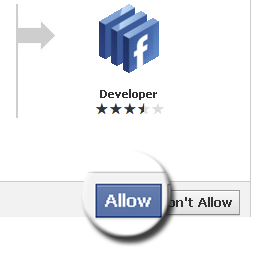 STEP2: We now need to create a new App. So click the button that says Create New App in the top right hand corner of the page. A box will appear asking the name and name space of the app. Add any name you like. The name space is a specific word. It has to be unique. Once filed click the check box below and press continue. It might ask you to verify your account by adding either a mobile phone or credit card.

STEP3: The new page that has opened go to Open Graphs in the right hand corner. It will get a bit confusing here. A new box will appear asking you "Start by defining one action and one object for your app." You need to put 2 words like read -> book or watch -> movie something like this.

STEP4: Once you are done with the above step you will see a page with a lot of options. Need not do any thing just scroll down and click "Save Changes and Next" repeat the same for the next 2 pages also that come on your screen.

Once done go to your profile you would be able to see a message like this:

Click Get It now . Your Timeline is activated.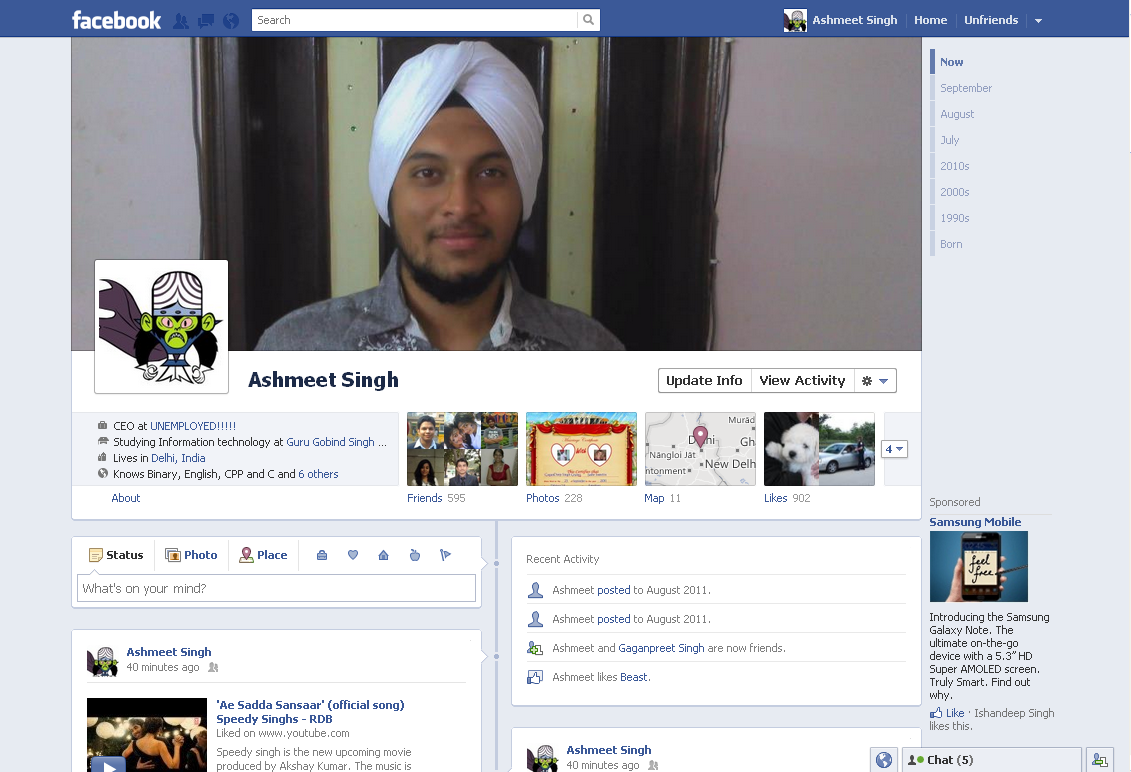 If you have any queries regarding the procedure feel free to post a comment.