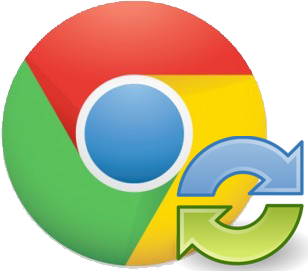 John was surfing the internet in his office like a page and bookmarked it in his Google Chrome. Now when he opens the browser in his mobile phone the same page is there as a bookmark and its there in his home computer too for his to read. Well you would think why I am telling you this as syncing bookmarks is not a new concept. But what is I tell you that John was able to do this without any bookmark manager. Yes he did.
With Google Chrome you not only sync your bookmarks but also your password , extension , apps and themes too. You would not have to install anything new and Google does this by just using your Gmail username.
To enable this service follow the steps:
STEP1: Go to

-> Options -> Personal Stuff . There you see under the heading Sync click on Set Up Sync .

STEP2: It will ask you for your Google username and password which is the same as that of your Gmail. If you have 2-step verification enabled you would be required to enter your application specific password.
It will now sync your chrome to all other chromes you use. To apply sync to other Chrome or other devices just follow the same process on them too.