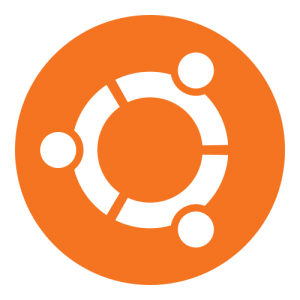 Ubuntu is a very nice tool to work on. It supports a large variety of file systems. But one thing that I was not happy about was the fact that ubuntu never mounts the partitions automatically on start up by default. For this these is a tool available in the Ubuntu Software Center NTFS Configuration Tool that allows you to mount your partitions while start up. It worked for me but one day just crashed and stopped working(some files got corrupted after I tried to modify it) so here I am going to share a permanent solution to the problem. You can follow the steps to auto mount drives in ubuntu during start up.
STEP1: First we need to know the names of all the drives you want to auto mount at the start up. For that issue the command
sudo fdisk -l
Now you will be shown a list like this

from here select the partitions you want to add.
STEP2: We now need to create a mount point ,a directory, for mounting the drive to. So me make one. Issue the command
sudo mkdir /media/any_name_you_like
STEP3: For mounting the drive to the directory we just made automatically every time you boot in we would need to editthe fstab file placed in /etc directory. So issue the command
sudo gedit /etc/fstab
For the new ubuntu the file looks something like this
#" / was on /dev/sda1 during installation
UUID=ad8b4f9e-a235-446b-8069-b420ed9388e7 / ext4 errors=remount-ro 0 1
# swap was on /dev/sda3 during installation
UUID=e2098109-8b3a-4b28-8ceb-8d77d8cbafa9 none swap sw 0 0  "
In this example I am going to mount sdb2.
So I add
/dev/sdb2 /media/your_directory ntfs-3g defaults,locale=en_US.UTF-8 0 0
If you are using any IDE hard disk your drives will appear as /dev/hda or /dev/hdb. You can also change the locale according to your region.
For those users who wish to mount the drive only as read only replace ntfs-3g with ntfs.
For those who wish to mount FAT partitions you can use fat(for read only) and vfat (for read and write) .
If you have any other queries feel free to leave a comment.