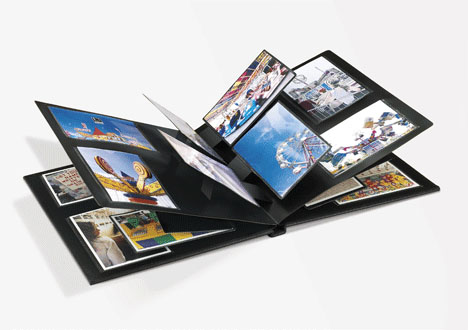 Your friends may have an album of some trip you took to the mountains uploaded on the Facebook but it is always nice to have a copy of all those images onto your PC for if you want to have a look at the later offline.
Facebook give you an option to download particular pictures but if you had to download an album of like 300 images it will a very time-consuming job. An easy way around it is to install specialised extensions in you browser to do the job for you.
Google Chrome users can install an extension called Download FB album from here. All you need to do after installing this plugin is to go to the album and press the button on the top right corner of the screen.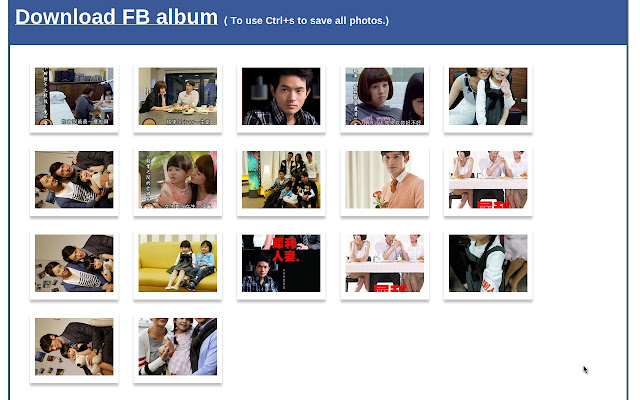 The plugin organizes all the images in a single page , from there you just need to press Ctrl+s from your keyboard and it saves all the images to a desired location on your computer.